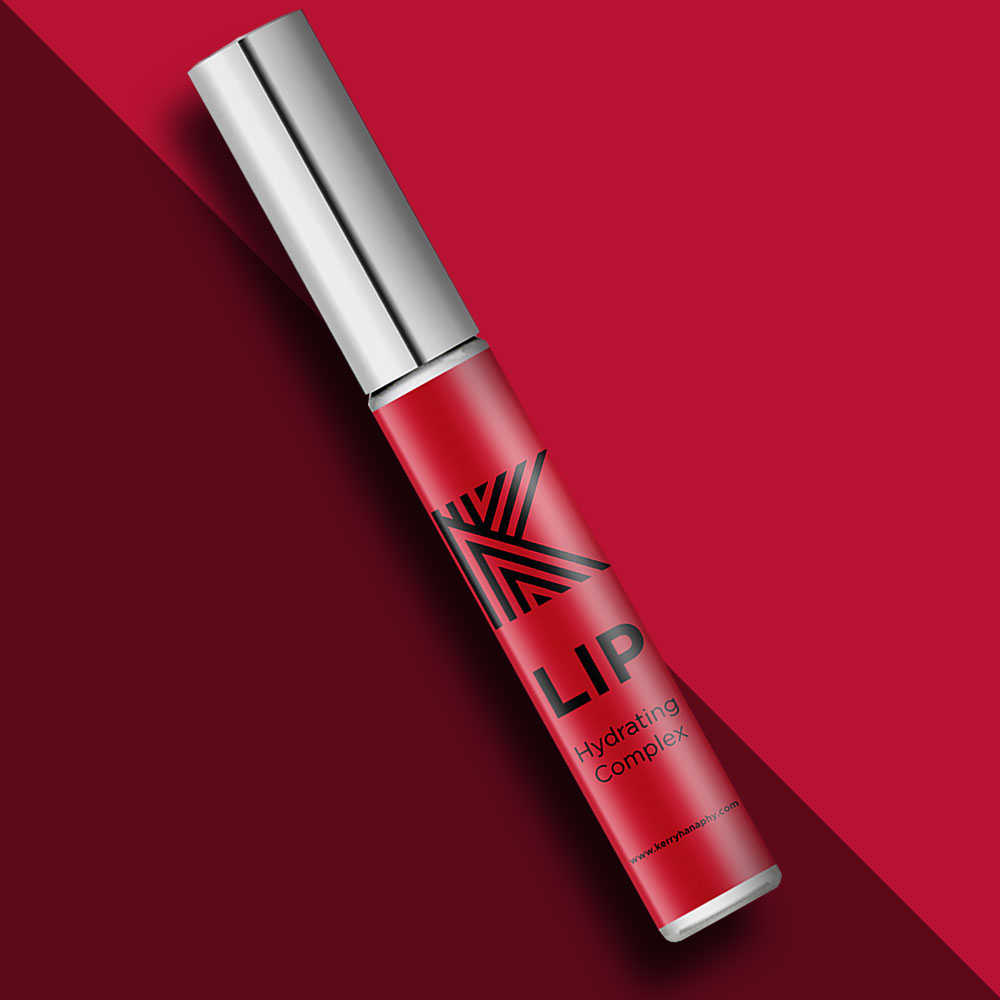 Kerry Hanaphy Lip Hydrating Complex
Contains natural conditioning agents to soothe and calm with sources of vitamins B (and) E to hydrate and help increase cell proliferation. Gives a sheen whilst protecting and hydrating.
To be used as directed or after treatment. Contains ingredients to keep the lips hydrated and to prevent trans epidermal water loss (TEWL).
Kerry Hanaphy Lip Hydrating Complex