Our philosophy is simple. When it comes to aesthetic treatments, results are everything. And because each face tells its own unique story, we will work with you to identify the most suitable treatments for your needs.

At Kerry Hanaphy we understand skin. Male, female, young or mature – it's the foundation for everything we do. With decades of experience to draw from, we work with each client to create their own bespoke skin management plan.

We believe facial aesthetics is the meeting point of science and art. It's where medical expertise converges with an innate understanding of facial symmetry. We respect the natural aging process and carefully tailor our treatments to deliver results that stand the test of time.
27 William Street South, Dublin 2, D02 RP86
Tel + 353 86 771 6715
Unit 27a, Citywest Shopping Centre,  Dublin
Tel + 353 86 796 8930
Boroimhe Shopping Centre, Swords,
Tel + 353 83 019 7237
Led by Kerry Hanaphy, our team of healthcare professionals consists solely of medical doctors, dental surgeons and registered nurses. Each clinic has a a skin therapist. Trusted for our impeccable results and decades of expertise, we're proud to offer our clients the very best in aesthetic procedures.
What sets us apart? Meticulous attention to detail, medical expertise and a total dedication to our art. We consistently invest in training and education to ensure we remain experts in cutting-edge treatments and technologies.
Warm, welcoming yet always discreet, our five star service puts our clients first because we understand the importance of the work we do. And whether it's enhancing natural beauty, boosting confidence or refreshing distressed skin, safety is paramount.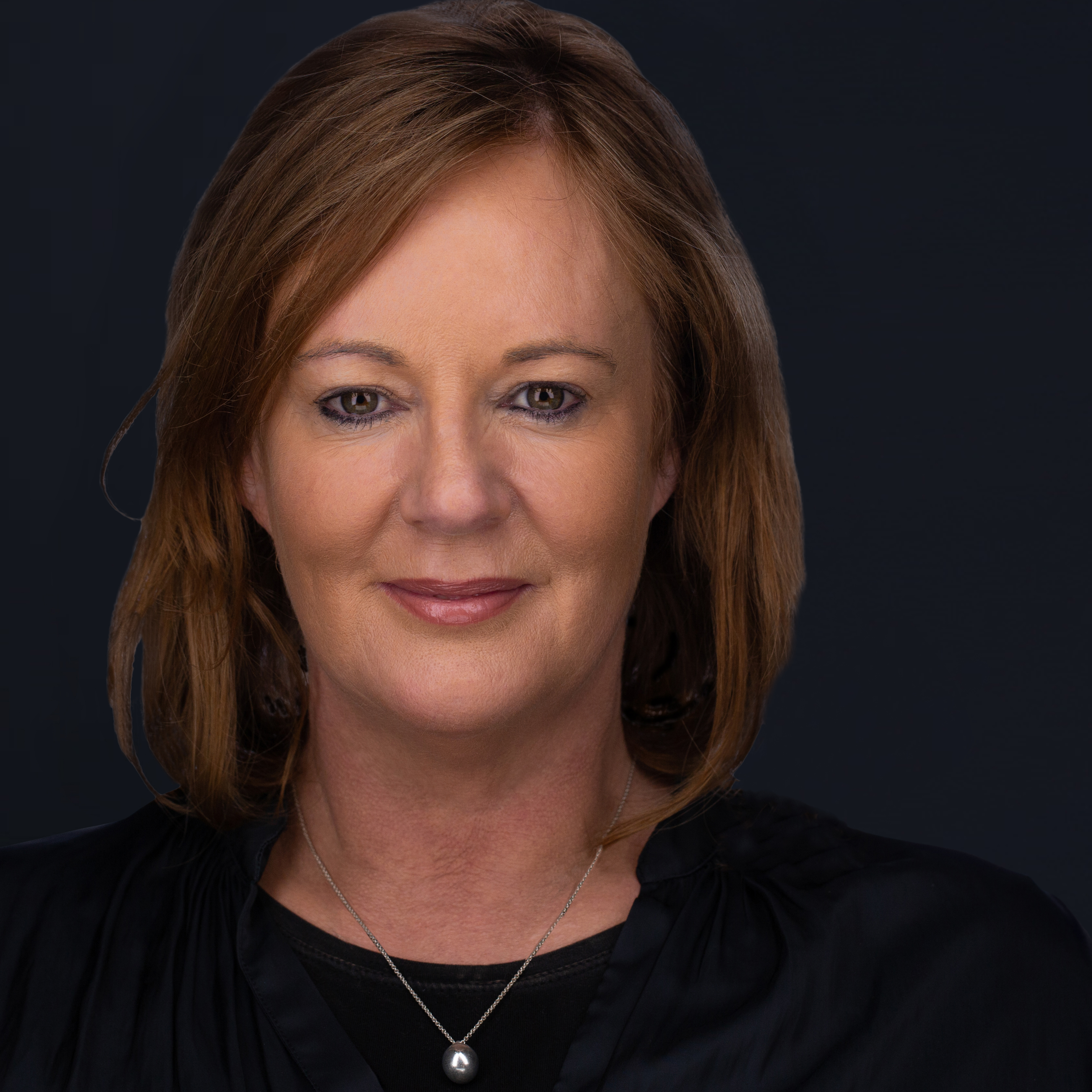 Kerry Hanaphy
THE LIP QUEEN
Known across Ireland as "The Lip Queen", Kerry Hanaphy has built an incredible reputation as Ireland's finest aesthetic nurse. As a specialist in dermal fillers and an expert in lips, Kerry has spent decades pioneering facial treatments and delivering incredible results.
Her career began as a dedicated respiratory and chemotherapy nurse with more than twenty years spent in some of the UK & Ireland's top hospitals and clinics. This medical experience laid the perfect foundation for a career in aesthetics, gifting Kerry with the technique and precision that she's renowned for today.
A highly regarded industry expert, Kerry is credited with introducing the most innovative, effective treatments to Ireland. Her dedication to continual upskilling has not gone unnoticed. Well respected as both an aesthetic nurse and an educator, Kerry trains and educates medical professionals on behalf of premium brands such as Galderma and Vida Aesthetics.
Effective and incredibly knowledgeable, Kerry's devoted to delivering perfect results. It's no wonder clients put themselves in her expert hands.