Painless with no downtime treatments, ideal to remove peach fuzz and up to 3 layers of dead skin cells. Benefits: allows deeper product penetration, removes soft facial hair, skin looks soother and brighter, improves the appearance of fine lines, removes dead skin, can be performed on all skin types. NOT SUITABLE FOR SKIN SUFFERING FROM ACTIVE ACNE!
Dermaplaning is an exfoliating treatment that removes peach fuzz and dead skin with the tiny scrape of a scalpel
Dermaplaning leaves you with brighter and smoother skin – treatment can be done in its own or as part of a skin package 
With our years of experience we have finally launched our first line of the Kerry Hanaphy Skincare range. Enjoy the benefits of a degreasing cleanser every day, keep your lips plump with our hydration complex and let you skin sleep tight with our overnight rejuvenator.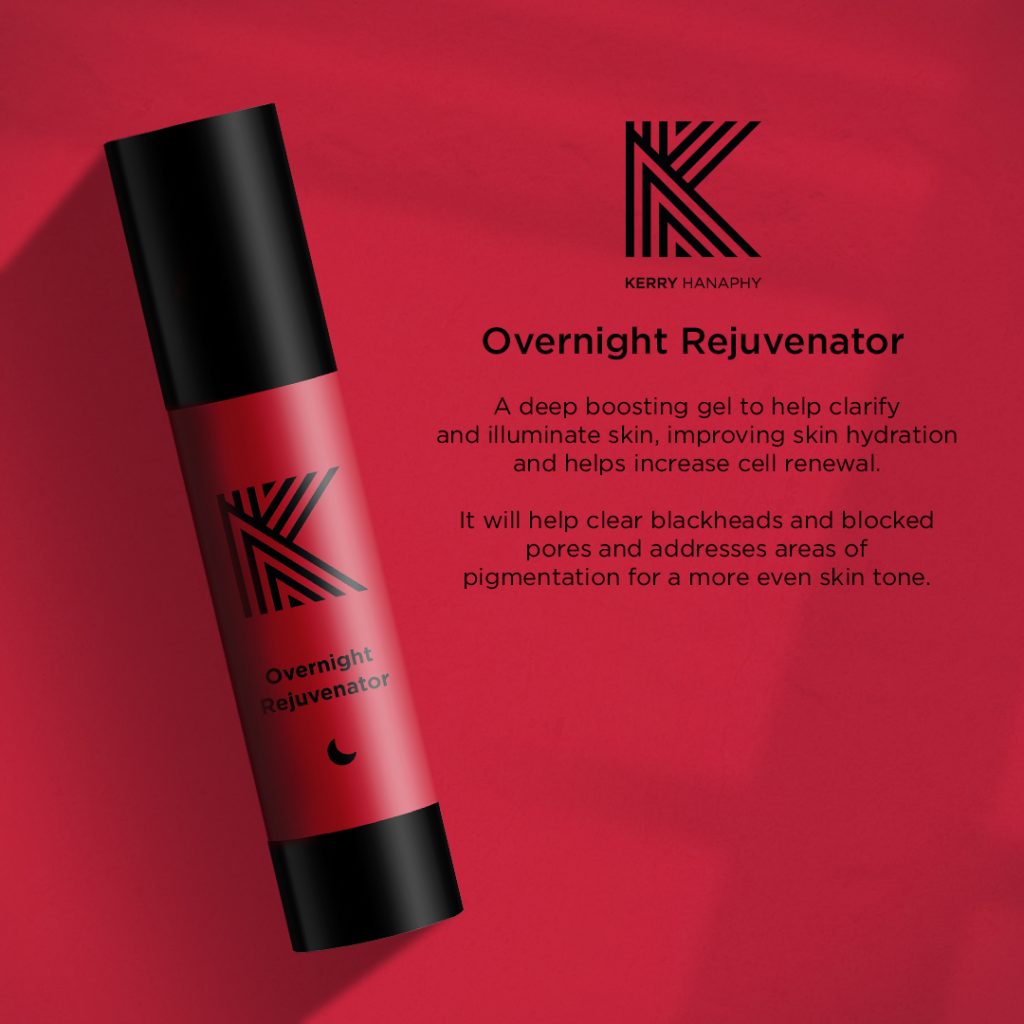 LOOKING TO ACHIEVE YOUNGER LOOKING SKIN?