What do you see when you look in the mirror? For some of us, it's deeper lines, drier skin and wrinkles that seem to get increasingly defined. This is all a natural part of the aging process but it's also natural to crave a more youthful appearance. It's not unusual that these aging symptoms begin to negatively affect confidence and personal happiness. This is where Dermal Fillers can help.

As our skin becomes more mature, it loses its ability to produce collagen and elastin. At the same time, there's a reduction in levels of hyaluronic acid, a naturally occurring substance. While good genetics and a comprehensive skincare regime help, there comes a point where a helping hand is needed. Dermal fillers are an incredibly effective and non-invasive way to achieve smoother, fresher, more youthful skin. Comprised of a synthetic version of hyaluronic acid, dermal fillers add volume to the face by filling in lines and wrinkles – restoring skin and contours to their former glory.
CHEEK, CHIN AND JAW ENHANCEMENT
Imagine if you could enhance your cheeks, chin or jawline without the need for invasive cosmetic surgery! Expertly applied, dermal fillers can lift, contour and transform your face. Fast and effective with natural results, dermal fillers are the ideal treatment to complement the natural curvature of your face.
Fresh, natural, glowing skin has never been more achievable with our medical skin boosters. Formulated to replenish and restore, these radical skin treatments provide incredible results by gently hydrating the skin from the inside out. Firming and tightening the skin cells results in smoother skin, softer lines and lasting hydration – the essentials for a luminous, healthy glow.
With our years of experience we have finally launched our first line of the Kerry Hanaphy Skincare range. Enjoy the benefits of a degreasing cleanser every day, keep your lips plump with our hydration complex and let you skin sleep tight with our overnight rejuvenator.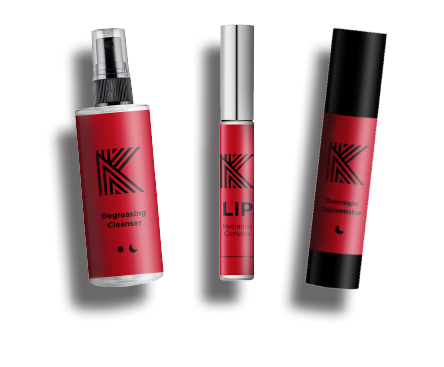 Interested in our Facial Dermal Fillers?