Say goodbye to red, sun-damaged aging skin with IPL! Intense Pulsed Light, which is a form of laser-based skin treatment used in various dermatological treatments. Conditions such as acne, rosacea (facial redness), hyper­pigmentation, sun damage, wrinkles, fine lines and facial veins can be treated in 20-45 minutes.
IPL is available in all 3 of our Clinic locations
SKIN REJUVENATION

Offer's a solution for all visible signs of ageing caused by sun damage, such as brown spots (pigmentation), redness (thread veins) and uneven skin texture, lines and wrinkles. Treatments can take between 20-45 minutes.
ACNE

Can be effectively treated with Intense Pulsed Light alone or in combination with other clinical treatments. Intense Pulsed Light treatments greatly reduce the number and severity of active lesions, lessening the inflammation and frequency of break outs.
RED VEIN REMOVAL

An essential blend of vitamins and minerals to help stimulate metabolism and promote weight loss.
PIGMENT REMOVAL

Enhance hair, skin, and nail appearance with keratin fortifying ingredients and antioxidants.
Popularised by the media as a 'Vampire Facial', Platelet-Rich Plasma Therapy is a medical procedure that uses a client's blood to rebuild skin cells and stimulate collagen formation.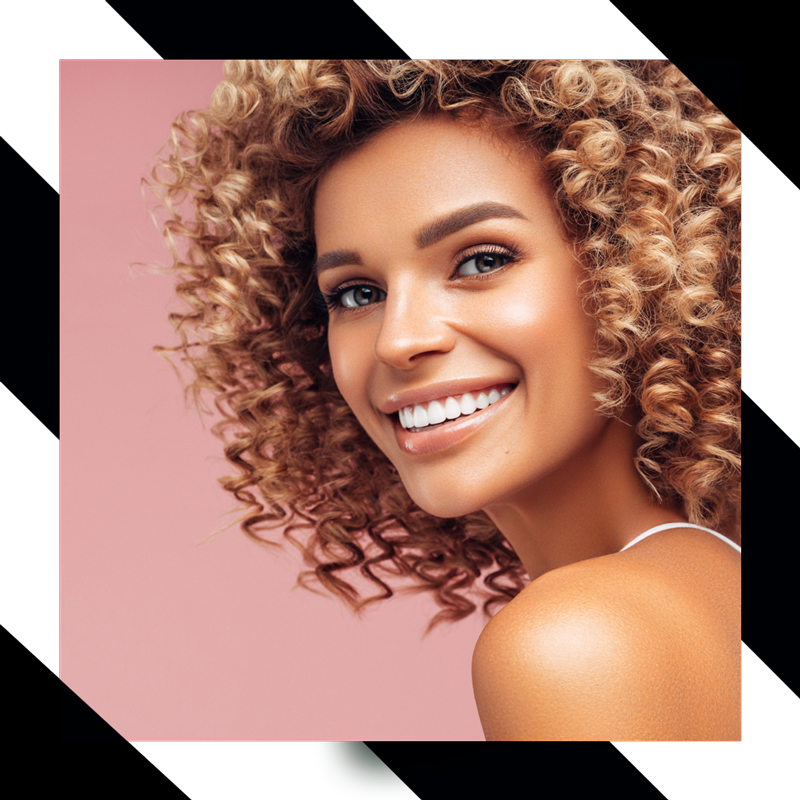 have you seen our new range of skin products?