MESOTHERAPY - FILORGA & VIDA AESTHETICS
Price is €100 per treatment
As a trainer and educator for the industry's finest mesotherapy brand, Kerry Hanaphy is delighted to introduce this innovative treatment to the Irish market. No risk and practically pain free, mesotherapy offers a non-surgical alternative to reducing cellulite, tightening skin and rejuvenating the face, neck and body. The results are incredibly natural – noticeable but not excessively visible.
What does mesotherapy involve?
A biologically active cocktail of revitalising vitamins, antioxidants and hyaluronic acid is injected into the mesoderm (middle layer of the skin). Once there, it's absorbed into the bloodstream. This rejuvenates the skin by promoting the production of collagen and elastin, in effect stimulating your skin's metabolism. Results are progressive and cumulative which is why we always recommend our clients choose to undergo a set of three treatments.
Popularised by the media as a 'Vampire Facial', Platelet-Rich Plasma Therapy is a medical procedure that uses a client's blood to rebuild skin cells and stimulate collagen formation.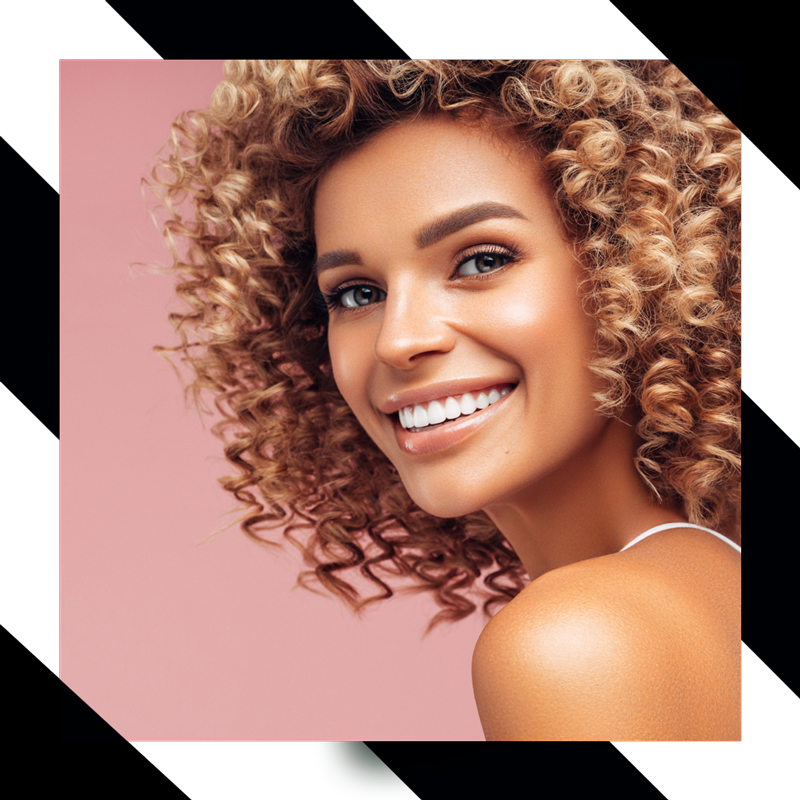 LOOKING FOR A NON-SURGICAL FACELIFT?