Price is €300 per treatment
NEW and EXCLUSIVE to the Kerry Hanaphy Clinic is the remarkable Profhilo Skin Stimulator!A breakthrough technology in non-surgical facelift treatments, the Profhilo Skin Stimulator delivers dramatic improvement in skin tissue quality, treating laxity, erasing fine lines and wrinkles, even in the most challenging areas.
Profhilo is the first BDDE-free stabilised injectable hyaluronic acid (HA) based product for treating skin laxity. With one of the highest concentrations of HA on the market it is not only boosting and hydrating the skin, but also remodels the ageing and sagging tissue. Profhilo delivers great results as a treatment on its own or in combination with other aesthetics treatments currently on offer.
Our latest treatment is the Sofwave  – the latest machine in ultrasound technology, which helps with tightening of the skin, Book your FREE consultation Now.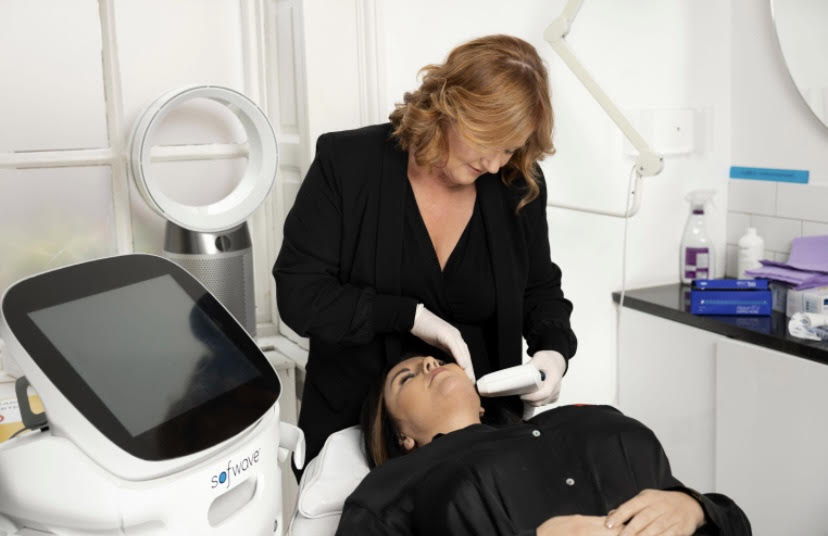 LOOKING TO ACHIEVE YOUNGER LOOKING SKIN?